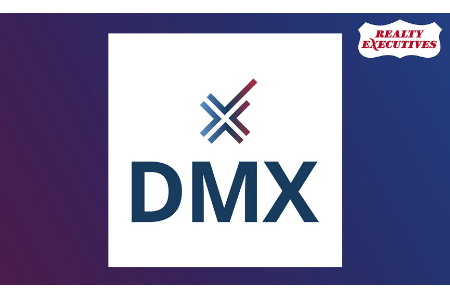 Realty Executives International has launched the newest addition to their exclusive training suite, the 2020 Digital Marketing Executive course. This four-week certification course is offered annually to all Executives, Broker/Owners and office employees of the Realty Executives' franchises. 
The educational event is held virtually twice per week for four weeks. Brand leadership including President, Patrick van den Bossche, and Vice President, David Celaya, are joined by various guest speakers to lead the network through a multitude of topics pertaining to real estate in the digital world. Topics include: social media advertising, leveraging your CRM, perfecting online profiles and more. The goal of the DMX certification is for all attendees to leave with a digital strategy and execution plan for their business. 
Realty Executives International launched the 2020 course, understanding the evolving state of real estate and the opportunities for business that lie ahead. As many agents and brokers are having to adapt to staying distant from clients, the brand wanted to provide different opportunities to utilize downtime and connect with clients through digital channels. By providing the training course free-of-cost, Executives and Brokers are able to provide better service to home buyers and sellers around the world. 
Continue reading