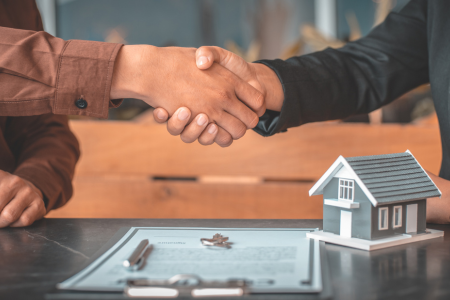 If you're ready to build up your property portfolio, fund renovations or improvements in your rentals, or get your real estate business off the ground, you need the capital to do so.
But what do you do if traditional lenders, loans, or mortgages are not for you? You adopt the anti-hero approach instead.
In this article, we are going to cover different ways you can build your business using capital you acquire in legal but less-than-traditional ways.
Continue reading