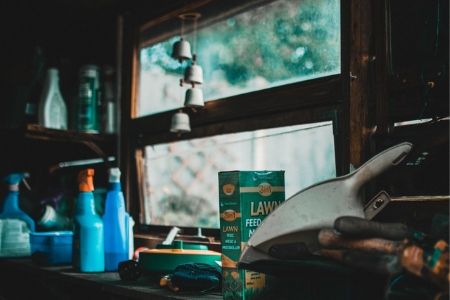 The garage can be a hard place to keep organized and clean with outdoor toys, cars, storage boxes and more all coming and going throughout the seasons. The summer can be a great time to take advantage of the weather and spend the day outside re-organizing after the hectic winters and cleaning out a space that doesn't always get much TLC.
Remove everything and organize it
A messy and full garage can be overwhelming to clean. The first thing that you need to do is remove everything to create a clear space to work with, only then you will be able to clean your garage completely.