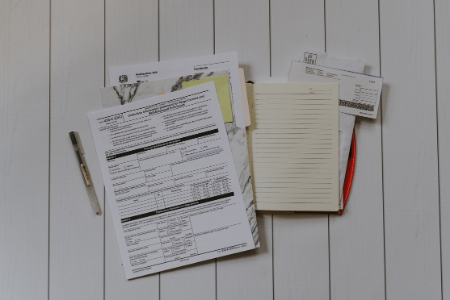 The journey in buying a new home is what many individuals dream of but, buying a home is not always easy and many long time homeowners can attest to that feeling. Owning your own home does come with extra duties and responsibilities. One of those responsibilities is property tax.
How much do you know about property taxes? What does it do, and what do you need to know about it when buying a home? If you're a first-time homebuyer, budgeting the property tax cost is an important first step in knowing what you can afford. 
So, let's cut to the chase, clarify some things about property taxes and answer some common questions.
What Is a Property Tax? 
Let's identify first what a property tax is. A property tax is one of the long lists of government-issued tax to all its constituents who own a property, whether it be a house, a rental property or a building. Individuals and other legal entities, such as corporations, are charged with property tax. 
Continue reading