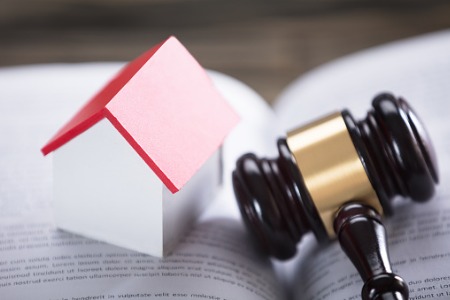 Very few things in life can make you feel safe, proud and happy at the same time. Being a homeowner gives you these and more. You may not think about it this way, but owning a home is a great achievement. With today's real estate prices, to afford a house is no easy feat.
It doesn't take a genius to understand the advantages of buying a house over renting, so long as your finances can handle it. With real estate value getting higher and higher by the day, homeownership is an investment that builds equity and grows with time.
The amount of money you put into that piece of real estate property is not a joke. That said, you must do everything in your power to protect it. How, you ask? Well, learning your rights as a homeowner is a pretty good place to start.