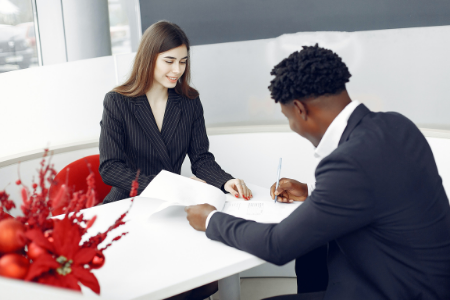 The real estate market is affected by so many factors, and yet top, elite agents find a way to always grow and thrive in any market.
Sherri Johnson, premier real estate gives her take on how to work like the most productive agents do!
Making the difference
I remember my first manager telling me that I could make it in any market because I went out and "made it happen" and didn't rely on one particular lead source for all my business. When you truly know how to add value and deliver five-star level service, you can create your own success. It takes grit, dedication, a business plan and a winning mindset.
Here, I share the "uncommon" characteristics of top selling real estate agents that allow them to keep growing their business regardless of outside economic factors.
These atypical but totally necessary behaviors ring true with all top, elite agents. When adopted and implemented fully, these attributes will become the "difference makers" you need to go from good to great and from wishful thinking to potentially doubling or tripling your production and income.
Continue reading