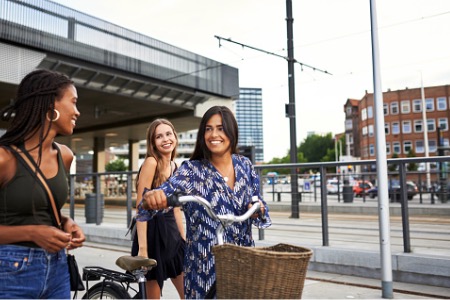 A recent report from WalletHub showed the fastest growing cities in the U.S. Of those cities, the ones with the most growth have been in the south and the west. The report ranked cities based on overall growth, population growth, income growth, job growth, GDP growth and poverty decrease.
All 515 cities compared on the report had 17 key measures, which helped WalletHub determine those with the most growth and those with decline as well. 
1. Lehigh Acres, FL
Lehigh Acres is mostly a residential area. It's near Fort Myers and Cape Coral, which are also some of the fastest growing cities. The population of the city is almost 118,000 and has had a recent growth of 6.8 percent in jobs and a 6.9 percent growth in median income. 
Continue reading