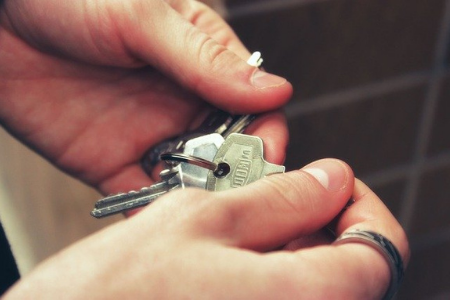 For first-time millennial home buyers, student debt, unemployment and rising home prices continue to pose formidable challenges, but, fortunately, we have agent-curated strategies — 2020-tested and approved in several hot markets — that can help turn renters into buyers for you.
1. Help Renters Think in Future Tense
Coaching clients to downsize their rent as a means of saving for the down payment, and supporting them rental-to-rental as they make their journey to a new home, might help to nurture the relationship early at the rental stage, says Ken Laroza, director of broker relations for Zillow. He advises agents look at the relationship through a five-year lens, which promises to pay off in high business volume.
Regardless of whether a millennial renter buys from you or not, chances are good that they'll refer you if you deliver the best experience possible, says Laroza. "Millennials tend to be really loyal to those who treat them well."
Continue reading