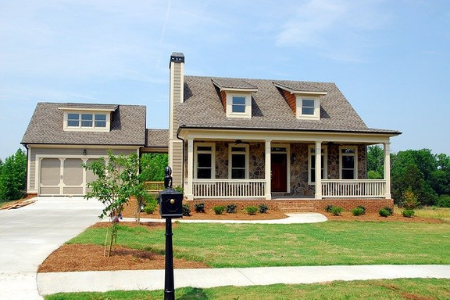 Buying a home while on active duty may seem like an impossible process as many military families never know where they will be transferred next. So the most reasonable thing to do is to rent, of course. However, buying a home while on active duty does come with some benefits, too – it is an excellent investment for retirement, and it is a great real estate purchase for renting in the future, providing you with some extra cash. Therefore, if you have made up your mind and are looking for some tips for buying a home on active duty, you are in the right place. Keep on reading to find out more. 
Do Not Buy For Today; Buy For Tomorrow
Many military families who opt for buying a home instead of renting tend to buy 'for today.' That is, they buy a home that suits only their current needs. Later on, if they decide for the family to stay in a different location once retirement is on the horizon, they have to move and look for a completely new home.
Continue reading