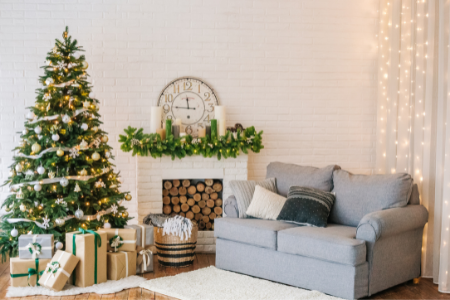 When the seasons begin to transition from fall to winter, you know it's time to dress the entire home into something more toasty and comfy. While a holiday makeover sounds like it's a lot of work to pull off in a very short amount of time, it doesn't have to be stressful.
You don't have to make it perfect and you can always decorate on a budget. What's important is that you capture the holiday spirit the way you know how.
That said, here are six tips to help you get started if you're feeling a little overwhelmed about making your home merry and bright this holiday season.
Continue reading