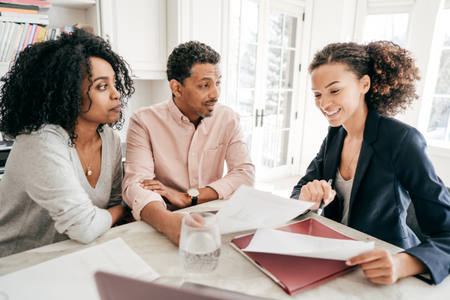 Being a landlord is more than just owning a property. There are a vast number of tasks and responsibilities that come along with it and balancing them all can be stressful.
Fortunately, there are options you can explore to lighten the load and maintain a healthy, sustainable relationship with your tenants.
One of the easiest ways to reduce the managerial load of being a landlord is to hire a property management firm. But knowing when to utilize one can be tricky. How do you know when you need help? Asking yourself these 10 questions will help you ‌determine whether a property management firm is your best option.
Continue reading