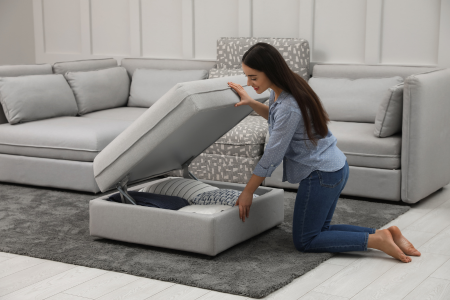 Creating more storage in your home is often a top priority. But when you have reached the limit of your current storage capacity, you may need to think outside the box to make the most out of the available space.
Regardless of whether you are stuck in a small apartment or inhabit a larger home, you are not alone when it comes to the struggle of navigating a lack of storage. Finding smart and efficient storage solutions is crucial to maintaining an organized and clutter-free living environment.
Not sure where to begin? Here are five tips and tricks to get the most out of your storage.
Continue reading