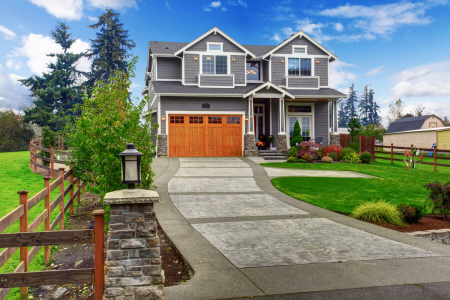 Just like when you meet someone for the first time, a good first impression can go a long way. The same can be said when it comes to your home. Your home's curb appeal — otherwise known as its overall exterior attractiveness — can make a big difference in how it is perceived.
According to the 2022 Home Buyers and Sellers Generational Trends Report, 55% of home buyers will visit a property after viewing it online, primarily based on its curb appeal. If you are selling your home, you want to pay attention to how your home's curb appeal might impact its selling value.
And even if you are not ready to sell your home, boosting your curb appeal can help ensure your home gives a great first impression to any visitors or passersby.
Adding charm to your home's exterior does not have to mean burning a hole in your pocket and spending a lot of money! There are countless ways to boost your home's curb appeal, making it more enjoyable for you or any potential buyers without breaking the bank.
Continue reading