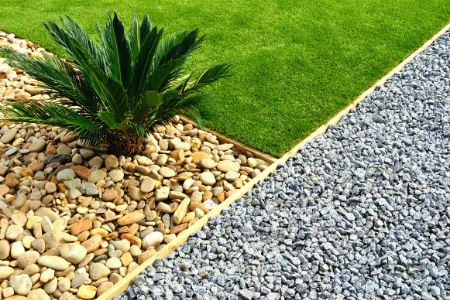 In the recent years, multiple studies have shown that landscaped homes sell at a higher price than similar homes with poor landscaping. Today this is more accurate than ever, with home sales figures rising 13%, depending on the extent of the renovations to the yard.
Homeowners are developing their backyards and front yards, and the house clean-up boom is driving that engine. However, deciding what to do on your property can be a difficult decision.
Let's learn more about what improvements are beneficial to increase your home value.
Continue reading