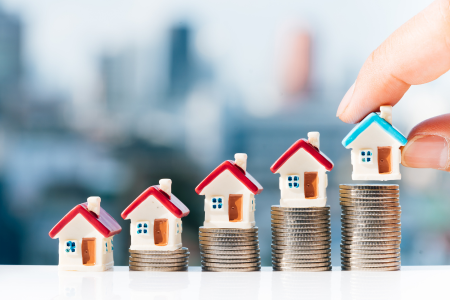 Real estate is a popular and satisfying investment method if you do not like the stock exchange risk. However, the ever-changing real estate market can seem daunting if you do not have any experience. By understanding the basics, you can make a significant return on your investment.
Property owners can increase rental rates or sell the property for a profit by making minor improvements to land and buildings. With the correct information and preparation, investing in real estate can increase your monthly income and secure your financial future.
In this article, the experts share their top tips for success when beginning your real estate investment journey.
Continue reading