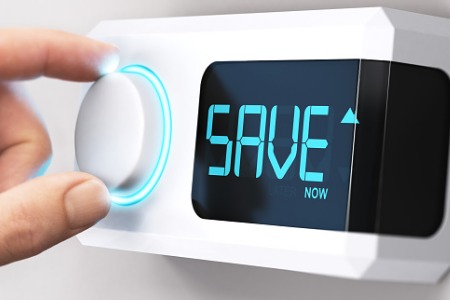 Living comfortably during summer doesn't have to be expensive. There are various ways to protect yourself from high temperatures without having to break the bank. Read below for tips that will help you cool your home and save money while doing it.
1. Keep the sun away from your home
While windows keep your home well ventilated, they also let sunlight inside which raises temperatures inside your rooms. Use blackout curtains and shades to block the sun from streaming into your home.  Placing plants in front of your window and using tainted windows can also be a useful way of keeping the sun away.