By: Jay Fitz | Downtown, Our Town Leaders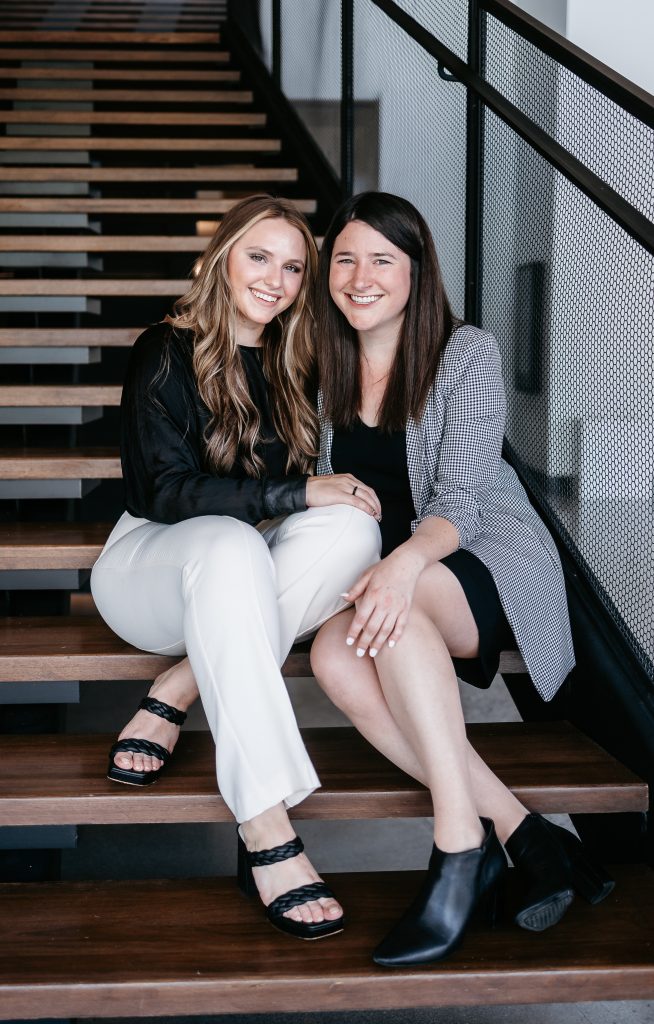 Realty Executives Associates has opened a downtown office that captures the edgy energy of Knoxville's center city.
Realtors Emily Stevens and Bailey Rose are the founders/owners of Realty Executives Downtown, located at 323 Union Ave. Both are eager to connect with the downtown community.
"We've got three huge windows, said Stevens. "We're going to showcase an artist each month and on First Friday, we'll host an open house with the artist." In September, for instance, they collaborated with the Knoxville History Center to display photos of Knoxville then and now.
Rose and Stevens use the space as a hybrid office for a business they own with Emilie Stooksbury – New2Knox.com and Moving2Knox.com.
Continue reading