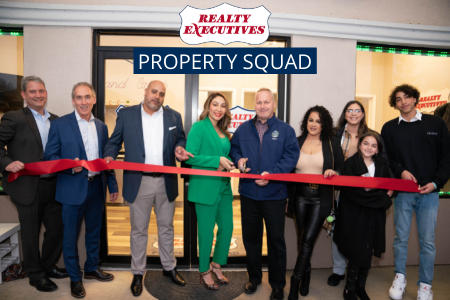 Johanna Rivera, a top real estate agent in northern New Jersey, has announced the opening of her new brokerage, Realty Executives Property Squad in Lake Hopatcong. The new office, which is located within Jefferson Township, offers services in Morris, Sussex, Union, Essex, Passaic, and Bergen counties.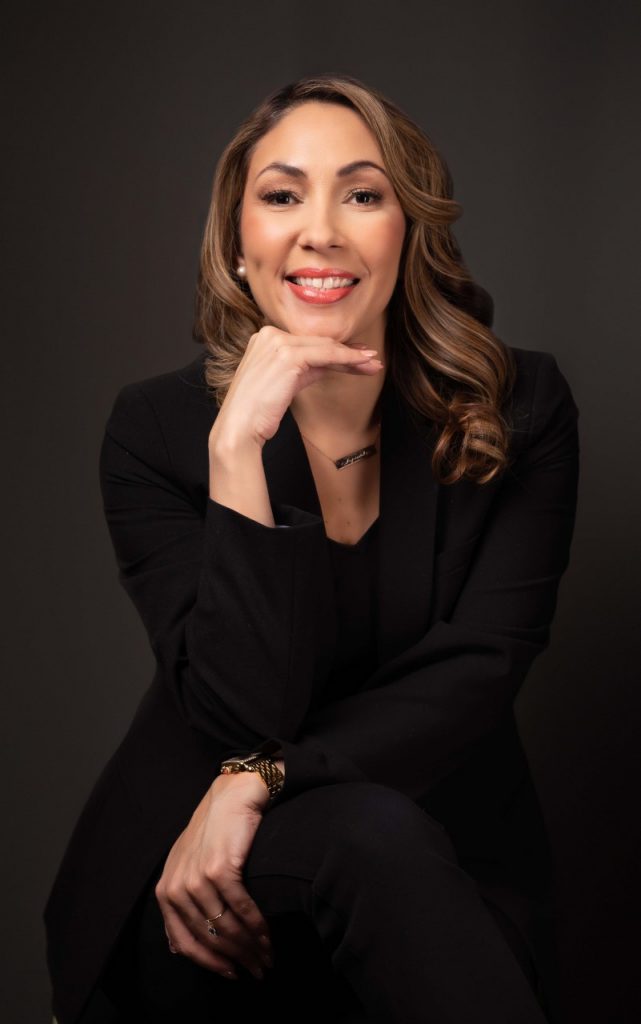 Rivera obtained her real estate license in 2013 and quickly progressed, earning her broker's license in 2015. Her journey began after a fateful visit to a brokerage where the owner suggested that she think about earning her license. "The idea was exciting. I'd been working in other aspects of the industry, but I wanted to pivot to a role where I could be hands-on, helping people make the biggest financial decision of their life. I didn't get into the business for the money. Real estate was just a fit, and I fell in love with it."
With deep experience in the industry and strong entrepreneurial spirit, Rivera decided that 2022 was the year to transform her business into an independently owned and operated brokerage.
"After researching all the available franchise opportunities, Realty Executives was the correct choice for me because they truly care about the growth of their offices," Rivera said. "They offer support and guidance without the rigid guidelines common in other systems. The structure allows me to focus on culture and creating an environment where agents can see themselves grow. I want us all to inspire each other to be more productive, forward-thinking, and successful."
Rivera has more than 30 years of experience as a real estate professional. She understands all aspects of the business, from titles and mortgages to real estate sales and purchases. Her experience and knowledge put her clients at ease with the sales process, providing virtually stress-free transactions. Under her leadership, the brokerage is committed to delivering the highest level of local expertise and client service.
"I cannot express how delighted we are to have Johanna leading the newest Realty Executives brokerage," said Patrick van den Bossche, President of Realty Executives International. "We look for entrepreneurs that understand that real estate is a 'people business' and not a transaction business. Relationships matter, and Johanna's level of professionalism and emotional intelligence make her a perfect fit for our network of high-performers."
For more information on Property Squad or Johanna Rivera , visit https://www.realtyexecutives.com/agents/johanna-rivera.