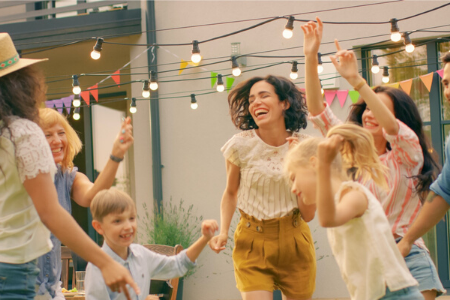 Coronavirus impacted the world, throughout workplaces healthcare, recreational time and much more. Home design is another field that may be forever changed due to the pandemic. With many people spending more time at home, homeowners are shifting their idea of a dream home and its necessary features. Here are five designs that may become the new norm in a post COVID-19 home.
The Essential Home Office
As office workers adjusted to working remotely, the need for the home office became apparent. Before COVID-19 many saw the home office as a use for an extra space or bedroom, but not a necessity. Now with entire families having to share a home and workspace under one roof, it is important to have a space where meetings and important phone calls can take place away from distraction. Post Coronavirus homes will need to create a space that can either be in a separate room or a desk area in an already existing room, designed for privacy and efficiency.
Continue reading