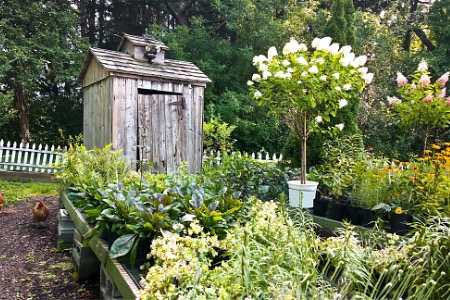 Keeping backyard chickens has become increasingly popular, and for good reason! While chickens do take a lot of work, they also have quite a lot to offer to anyone who is ready to take on the challenge. Here are five of the top reasons why you should consider keeping backyard chickens. 
They Provide Produce.
Raising your own chickens means you have your own supply of eggs, poultry, or both! While commercial manufacturers are typically reliable, raising your own flock means that you know exactly where your food is coming from, and you know how the flock was handled and cared for. Whether you raise chickens for eggs, poultry, or dual-purpose will depend on the breed. Here are some recommendations:
For eggs, consider the Easter Egger, Golden Comet, or Orpington! They are all quiet docile, and are well sought-after. 
For dual-purpose, consider the Rhode Island Red or the Wyandotte! Both are recommended for beginners. 
Continue reading