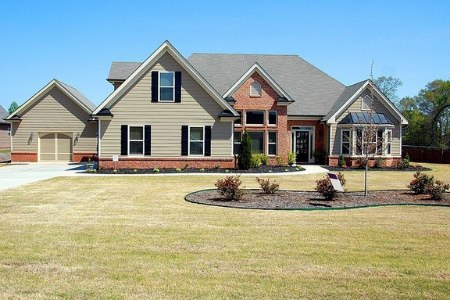 When buying a home, a common term that will come up is "title". Although it's a common term, do you really know what it means or what a title company does for you and the home seller? Let's take a look at what to expect from a title company during your home buying process.
What is a title company?
The role of title company spans across a couple different spaces in real estate, but it's main priority is to verify the title to the property or real estate given to the home buyer is legitimate. To put it simply- the make sure all the bases are covered and the seller has a right to sell the property.
Once the verification is complete, the company will guarantee the property title with title insurance. This insurance protects the owner in the event that someone or multiple people come along and claim ownership.
Continue reading