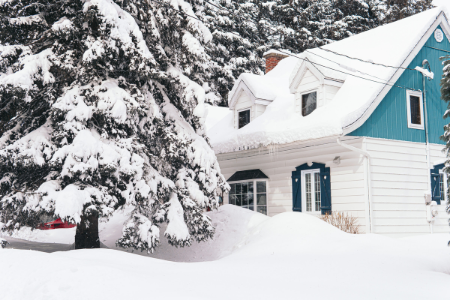 Often considered the most magical time of the year, winter can be a tough season for any kind of obligation. Relocating can get messy on any regular day, let alone during a snowstorm or cold day. Luckily, we have some tips to tackle some difficulties of moving during winter.
Watch the weather
If you're relocating during winter, it's important to watch the weather forecast. Although weather can change quickly and unexpectedly, you can try to monitor as best you can and plan to move on a day that is reporting a high percentage of no snow or ice.
Prepare the gear for moving during winter.
You can minimize all the risks by preparing the necessary gear. This mostly applies to the transportation vehicle for you and your belongings. Some things you may need are:
Tire chains
Aid kit
Shovel for snow
Tow rope
Resilient window wipers
Warm clothes and blankets
Continue reading