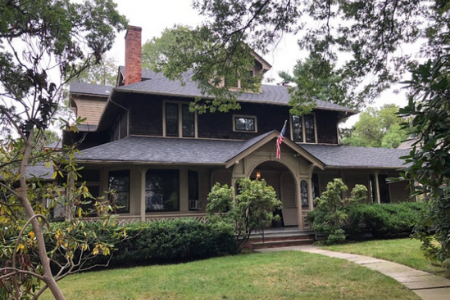 Realty Executives Elite Homes has been chosen as the Brokerage of Record to sell another piece of Nutley's rich heritage, The Ruth Bedford Estate in Nutley NJ.
"Ruth Bedford was one of Nutley's biggest advocates and supporters, A philanthropist and she supported many of Nutley's organizations," Broker/Owner Matthew De Fede said. "She was the Matriarch of our township and I am honored to be chosen out of all the brokerages in town to represent her estate and home."
A massive home built in the late 1800's with it's sprawling grounds and carpentry work that no one has seen done in decades is about to hit the market for the first time ever.
Continue reading