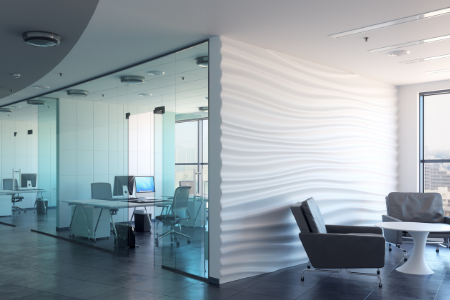 The COVID-19 pandemic has turned the focus of workplaces towards ensuring the safety and wellbeing of employees, reducing the risk of the virus spreading. There are now COVID-19 guidelines that you must implement to protect health in the workplace.
Upcoming technologies are the best way to enforce systems that keep employees and the workplace safe. If you are running a commercial real estate property, you must ensure that the space is safe and hygienic for occupants and employees.
This article will cover how technologies can help increase hygiene and safety in your commercial real estate properties by providing touchless access, managing occupancy levels for social distancing, and much more.
Continue reading