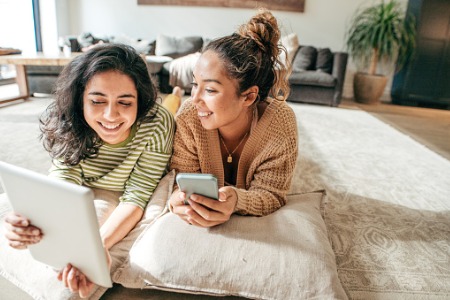 Having an additional stream of income is a wise choice nowadays. After all, the cost of living will just continue to rise.
Thus, if you have an unoccupied space, condo, apartment, or house, you can rent it out to other people to supplement your current income. Not only can it be a solid and continuous source of income, but it also helps you earn extra without the need to get involved that much.
With more and more people preferring to rent a property than own one, all you need is to keep up with the maintenance. However, if you want to make money, then you have to target a specific group of people. A great demographic to target are millennials.
Good thing there are plenty of ways you can make your rental property much more attractive to the generation. Check out these tips listed down below.
Continue reading