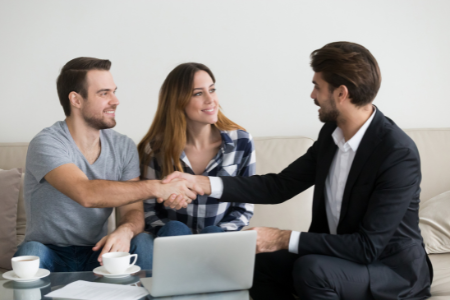 Renting a property out may seem like a relatively simple task, but for first timers, there's a lot to learn.
That said, once you have a clear understanding of what's involved, it's a matter of working through the steps to best ensure that you attract great tenants, and everyone can have a positive experience.
Here are the critical steps to take to rent out your property for the first time.
Continue reading