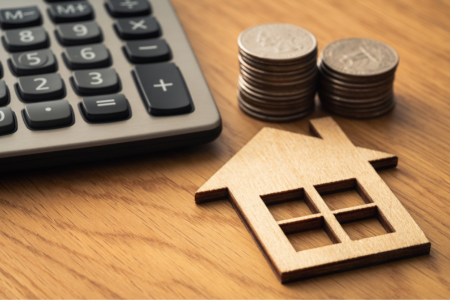 Mortgage rates have been at their historic lows since the pandemic started last year and many have taken advantage of this to buy a home. Will the rates keep going down or will they go back up? This is one of the most frequent questions. People want to buy at the moment but in some parts of the country, there is a shortage of homes. As we all know, there are many factors that go into the performance of the real estate market which impacts the supply & demand.
Whether you're buying a property now or at a later time, checking the latest mortgage rates can help you to make the best decision for yourself and your family. In addition, you can plan and estimate how rates can impact your budget (when it comes to the monthly payment) with a mortgage calculator. Being prepared and equipped with the correct information can save you time and money when the time comes to buy your home.
Visit Money.com and speak to your local real estate agent and mortgage lender for more information.