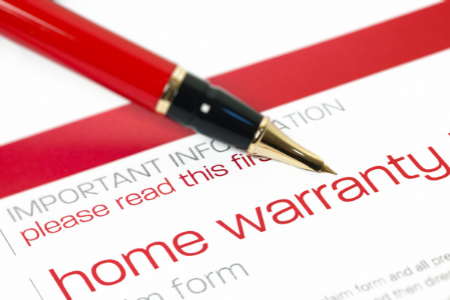 When buying an old home, it is common to check that all appliances and systems still work as intended. Having one or a few of them broken simply will not do. But what if there is concern that these aging appliances and systems will break down in the near future? You can maintain, repair, and replace, but the costs are not cheap. You should have a home warranty plan.
If you are worried about your appliances and home systems wearing out, buying a home warranty is a good way to mitigate anxiety. Of course, the payment for the warranty is upfront, but we can assure you that it is worth the added expense. This is especially true if you do not know how to fix the issues yourself or have time to research and hire a reliable, licensed contractor.
Simply put, when you have a home warranty, the warranty company becomes your concierge. When you call them to report an issue with an appliance or system, they will find a suitable licensed contractor to inspect the appliance or home system and determine if it needs to be repaired or replaced. This can save money and shave off time since you do not have to find the contractor or negotiate pricing.
Before we delve into the reasons why you should buy a home warranty plan, let us first discuss what a home warranty is.
What is a home warranty plan?
Disclaimer: a home warranty is not an insurance policy. It is far from it. Instead, it is a service contract that pays for repairing and maintaining your appliances and home systems such as kitchen appliances, water heaters, HVAC systems, plumbing, etc. It is important to note that it does not provide coverage for structural parts of your house like the doors and windows.
If you are wondering what the difference is between home insurance and a home warranty, home insurance provides coverage for damages and loss caused by events like fire, theft, and some natural disasters. It is intended to help the policyholder rebuild or replace the damaged portions of the home. Home warranty plans provide repair or replacement coverage for appliances and home systems that stop working properly due to age or general wear and tear.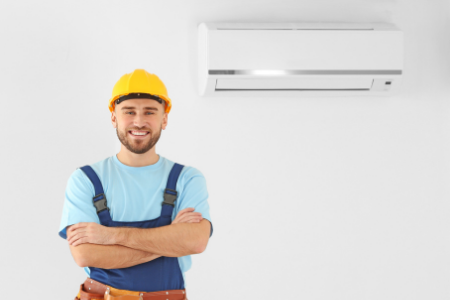 The appliances and systems covered by the home warranty will depend on the contract you signed with your chosen company and will likely be listed within the contract. Basic warranty plans provide coverage for several appliances, while the more expensive ones can also cover your home systems and a few extra items.
Why should you buy a home warranty plan?
Read on for a few of the reasons why you should buy a home warranty plan.
Save Money
There are many appliances and home systems in a single home and, of course, the most important ones are the ones we use almost every day. When one of them breaks, we want to have them repaired as soon as possible. Normally, having an appliance repaired in a rush can require a lot of money.
Having a home warranty is optimal if you do not want to negotiate pricing or pay the full cost of repair or replacement out of pocket. Double check your plan to see what appliances are included or excluded and look for additional expenses such as deductibles or trade call fees that you would be responsible for.
Save Time Locating Service Providers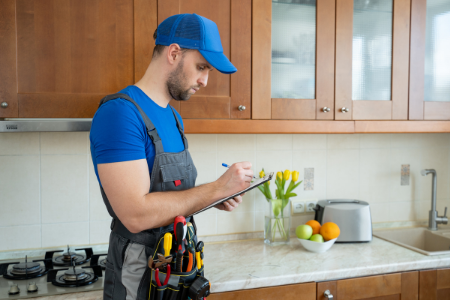 As mentioned earlier, one of the struggles of having a home system or appliance fixed is the time required to find a suitable, reputable technician. There are many service providers with varying levels of expertise, so it is important to do your research before hiring one. With home warranty plans, you do not have to find the technician yourself- the warranty company has already vetted and contracted with reliable service providers.
An additional benefit is the availability of the warranty company. You do not have to worry about calling at night or during the weekends with most warranty companies. They can be reached online or via phone 24/7, which means they can quickly connect you to a contractor suited for the job.
Provide Security for Potential Buyers
If you are planning to sell your house in the future, there are several ways for you to increase its perceived value. One of them is by purchasing a home warranty plan that can be transferred to the new owner. Many homebuyers want to minimize financial risks post-sale. After all, buying a home is likely the largest investment a person will make in his or her lifetime. A home warranty provides new homeowners with a sense of security by avoiding unexpected repair costs that could arise after purchasing the home.
Home Warranty Plans, In Summation
Having home warranty plans are excellent for making sure your house is operating as intended and mitigating expenses in the future. Although it is not mandatory, a home warranty plan is just as important as home insurance. Being financially secure in and out of the house is surely a great way to save yourself money and the hassle.