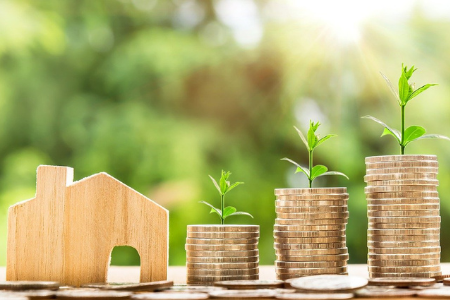 What is an investment? For most people, it's buying stocks and shares. However, it's quite intimidating, given the turbulent nature of current circumstances. So if you are looking to invest, real estate is always a smart choice. It's a physical asset, a great passive income generator – overall, a reliable revenue source. You might not have known that there are several types of real estate investments, and you should think long and hard before you decide which is the best for you.
Passive real estate investments
As the word implies, this is the type of investment where you take a more passive role. There is no driving around in search of a suitable property. Instead, there are real estate investment platforms where you can browse through the options. These platforms often function as crowdfunding websites. You will find a specific project you want to invest in. The amount of money you will put in will depend on the project and the platform of your choice. Then, your money will be put together with other investors' money, and you will receive dividends from the projects you have invested in. Dividends will, of course, be proportionate to the amount of money you have put in. 
Continue reading