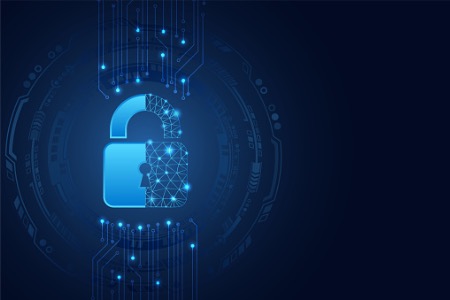 There's no question that smart homes are a trend that's here to stay. One research group estimates that 28 percent of U.S. households will be smart homes by 2021. Although smart homes can surely make everyday activities a little more convenient, they can also put homeowners and property owners at risk if they aren't secured properly. These devices are typically connected over a WiFi network, so it is important to make sure that your network is as secure as possible. Here are a few easy steps you can take to make sure your smart home devices give you maximum security.
Change Your Passwords
It might seem obvious that "pass12345" is not a great password, but it is important to take stock of your online accounts and ensure your login credentials are secure. Generic passwords, while easier to remember, are generally less secure. Typically, more secure passwords contain special characters and numbers and are also unique and different for every account.
Continue reading