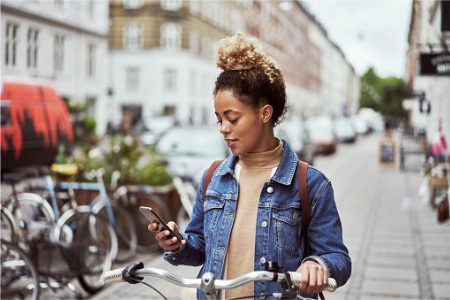 Navigating a new city is hard. Moving is one of the most stressful things a person will do in their life. Luckily, our phones make the transition a little easier by having a plethora of apps to download in order to thrive in your new home.
Apps to meet new people
We are social animals. We need people – simple as that. Making friends in your new city will be one of the first things you'll want to do, and these apps make it so easy to connect with new people!
Meetup
Don't just stay at home every night binging your latest TV addiction. Get out there and meet like minded people! Meetup makes it easy to do that. Whatever your interests are, Meetup most likely has a group for it. Whether you're into running and want to train for a local race, a reader looking for a book club or an outdoorsman looking for people to hike with, Meetup has kindred spirits just waiting for you.
Continue reading