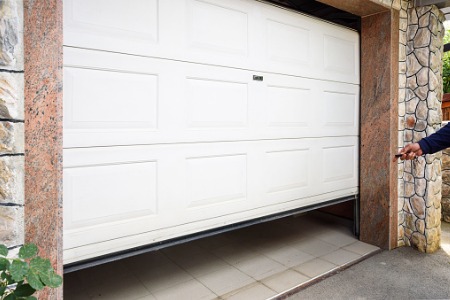 Few things are as annoying as a garage door that's acting up, especially when you just came from a very hard day at work. Then again, garage door problems happen all the time. You must, however, address any issue with your garage door immediately to avoid worse problems in the future.
Here are the most common garage door problems and tips on how to fix them.
It won't open or close.
If you've been pressing the opener remote like crazy to no avail, you might want to check the remote first. Its batteries could be dead, or there may be some problems with the keypad.
When your remote is fine, and its batteries are fresh, and nothing is still happening, it could be the garage door opener unit. Check the lights, and if they're out, then the power source may have been disrupted. Check if the power cord is plugged in. You should also check for a blown fuse. The circuit breaker may also have tripped and needs resetting.
Continue reading