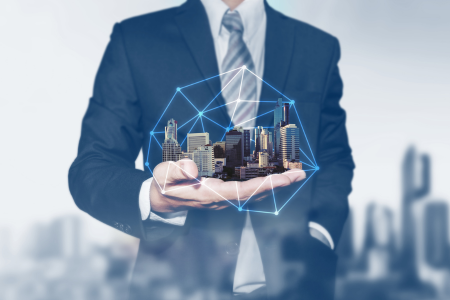 Investing in real estate has long been considered a profitable opportunity for individuals looking to diversify their investment portfolio and build long-term wealth.
While the world of real estate investing may seem complex and inaccessible to some, there are simple and practical ways for beginners to get started in this exciting market.
By understanding key strategies, doing thorough research, and leveraging available resources, you can embark on a journey to invest in real estate and unlock the potential for financial growth.
Continue reading