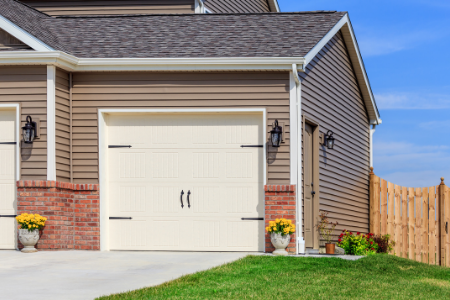 When viewing potential new homes, it is easy to focus on floor plans and closet space, but what about the garage door? After all, your new home's garage door will determine more than just curb appeal. It can also shape the energy efficiency of your home and become a costly burden if it's not in good shape. That is why you need to consider these four factors when checking out that garage door along with the rest of your potential new home.
Understand the Garage Door Construction
The construction of a garage door will determine its lifespan and maintenance needs. First, ask about the material of the garage door. Steel and aluminum constructed doors tend to last the longest because the metal resists rust and pest damage. They also have few maintenance needs besides general cleaning and internal hardware checks. Real wood doors tend to have more maintenance needs in terms of refinishing and moisture control. However, wood is incredibly durable with consistent upkeep and adds gorgeous appeal to a home's exterior.
Beyond material, you also need to ask about the insulation of the door. Steel garage doors can be non-insulated or have polyurethane or polystyrene insulation making it a two layer or three layer door with steel on the inside. Garage door insulation is a great advantage for a new home because it influences energy efficiency and noise control.
Check the Internal Hardware
Once you've checked the garage door itself, you should examine the interior hardware as well. This includes the springs, cables, hinges, rollers, and tracks. To do this, walk along the interior of the door, examining each of the parts for wear, damage, and functionality. Also, ask to have the door opened and closed. This allows you to check the door's noise level and see any problem areas with the parts. During this time, you should also ask about the age of the garage door opener along with the brand and model. Some opener manufacturers offer limited warranties on the motor and parts, so this is important information to take note of before committing to a house.
Have a Professional Check the Safety Mechanisms on the Garage Door
Just because a door checks out visually, it doesn't mean it is up to safety code. Because the garage door is the largest and heaviest moving part in a home, you need to know it is operating safely. That is why requiring a garage door inspection by professionals is an important step in the home buying process. A professional will perform a door balance test and check the automatic reversal sensors to ensure the door is up to code. This way, you can be confident that your new home will have a garage door that not only adds curb appeal but also protects your family.
Don't Forget to Buy for Convenience
Beyond the standard functionality and safety of a garage door system, it is important to buy for convenience. Since you can now operate most of your home from a smart device, it makes sense that you should also have this capability with your new garage door. Every major manufacturer of garage door openers now has an option for smart garage door openers like LiftMaster's myQ to Genie's Aladdin Connect. There are even independent companies that have easy to install products like ismartgate and Garage Door Buddy. So, when shopping for your new home, don't forget to ask about the garage door's smart device options.
A well-functioning garage door is an important part of choosing a new home. Most homeowners rely on their garage doors for protection and storage space. A high-quality garage door will be insulated, durable, and have proper safety mechanisms. With newer garage systems, you'll find convenient features that provide enhanced security and LED lighting. With controlled access to your garage door from a smartphone, you'll be able to carefully monitor your system at all times. You can have peace of mind that your garage door is operating well and is in the best condition possible to provide ample curb appeal.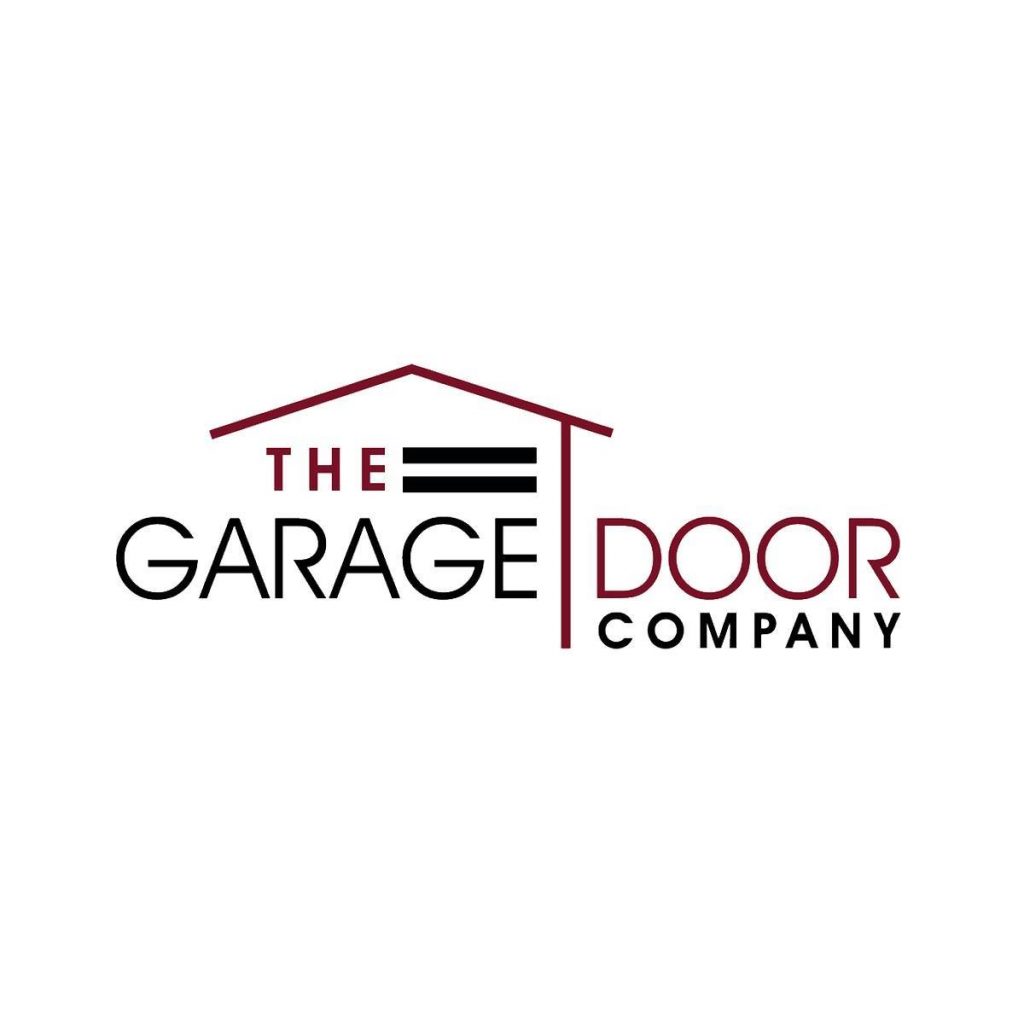 ---
About The Garage Door Company: Our local, family owned team offers garage door services near Edmond ,Oklahoma. We provide garage door repair,new door installation, opener repair, spring replacements, and more! With a focus on exceptional customer service, we aim to carry out quality repairs that will leave you with a safe, dependable garage door system. Contact us today to learn more about our garage door services!