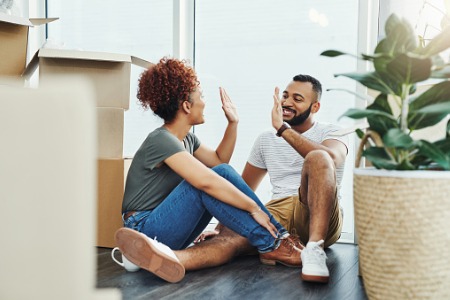 Moving is always a source of stress, but there are several ways you can get through the process and work through those boxes as efficiently and quickly as possible. Check out these tips to moving without the stress and hassle.
1. Adopt a solution-focused attitude
You can't control everything, but you can choose how you react. If you see moving as a challenge, you're more likely to see options and solutions to difficult situations. Staying optimistic and positive will help you keep calm and open to new possibilities. In contrast, if you see moving as mostly a negative experience on par with getting a tooth pulled, your natural response could be to shut down, avoid, and procrastinate — which will only lead to more stress. While there's no doubt that moving involves stress and work, you can make things easier on yourself by deciding to move forward one small step at a time.
Continue reading