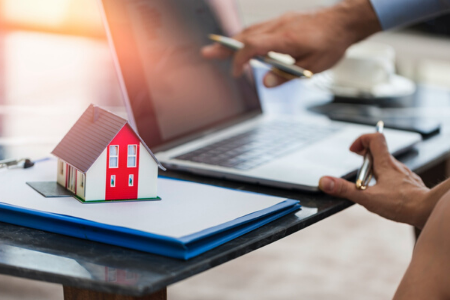 There are many ways for property managers to try to mitigate the dangers of COVID-19 for residents, staff members and themselves. It is seriously important to keep up to date on public health guidelines, and below are seven tips to help steer you and help you thrive through these challenging times.
Prioritize Maintenance
Your duties as a property manager vary. During COVID-19 you will need to limit physical contact between maintenance staff and residents. When maintenance issues arise consider whether the problem is life-threatening or if it is an immediate threat to the property before dispatching employees. If the issue can be resolved virtually use that option. Routine maintenance on building mechanicals should continue to be done to avoid larger problems that may require more physical contact.
Cleaning
Be aware of health department guidelines about cleaning product efficacy. Disinfectants must be applied using a strategy that minimizes your employees contact with the chemicals. Provide protective gear like masks, gloves, eye coverings and for some products full body disposable suits. These measures may not be physically comfortable but are necessary to the health of your employees. Clean common areas often, especially elevators, railings, and pulls on trash chutes and doorknobs. Touch-less entry systems may be a good investment at this time.
Continue reading