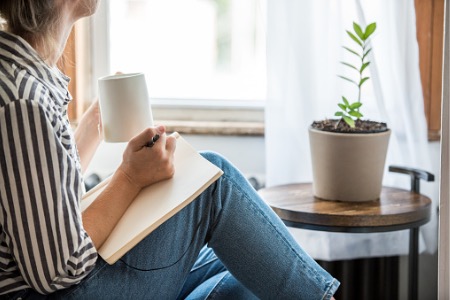 These are rare times, when you're forced to work from home and no commute! How could you spend your time? You could read Hemingway, tend that garden or binge-watch Netflix.
Or, you could use the time to polish your sales and tech skills, set up a lead nurture campaign or record a video email. Maybe find a new perspective on your business approach. 
If you can't show or sell houses right now, why not use the time wisely in other ways? Here are eight ideas.
1. Sync your CRM
Tag your As, Bs and Cs and note their sources of lead origination. By integrating your CRM with your transaction management system, you can leverage synced contacts to reach out to past and future clients in new, personal ways while better tracking your ROI.
Continue reading