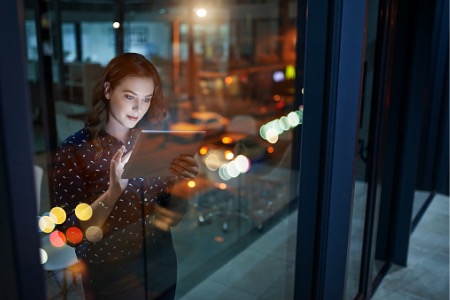 The real estate industry is undergoing rapid change like never before. The pandemic has significantly reshaped how agents, third-party providers and clients transact. Clearly, the need for digital real estate tools has quickly escalated from a "nice to have" to a critical "must-have."
From the West Coast to the East Coast, agents and brokers are reporting more buyers looking to flee the cities and move to the suburbs. But with inventory as tight as ever, multiple bids are increasing while days on market linger in the single digits.
Today's buyers and sellers don't only expect a frictionless, digital transaction experience — they demand it. With nearly every product and service available digitally on demand, consumers are used to clicking to transact, from reserving travel and buying a car to ordering coffee.
Recently, we polled top agents and brokers nationwide and asked them how they're delivering that ultimate customer experience in today's fast-changing environment. Here are their top tips:
1. Expedite the Offer
In California, Daryl Rogers, President of Better Homes and Gardens Real Estate | Reliance Partners, Roseville, CA, finds well-priced, quality homes are listing for an average four days on market. 
Continue reading