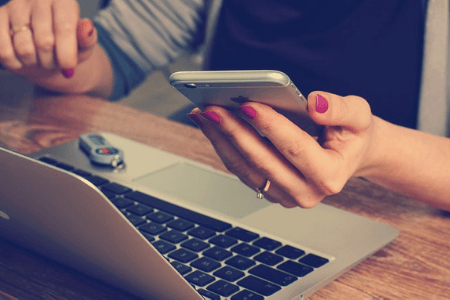 Run a Facebook Live Stream
Imagine a buyer across town sees your listing, loves the layout, the price and the location but can't make it to your open house. She may flag it for later review or even email you, but, soon, she's off to the next page view and your listing blurs in with the rest.
Now imagine that same buyer sees the same house on your Facebook Live video. She wants to know how big the master closets are, so you walk her through the master suite in real time on a virtual tour. She books an appointment to see the house in person. After the open house, you post your video on your site for additional engagement, and you get two more offers.
A virtual open house is a game-changer, especially when you factor in weather, compressed sale durations and picky sellers who may be averse to hosting a flood of strangers into their home.