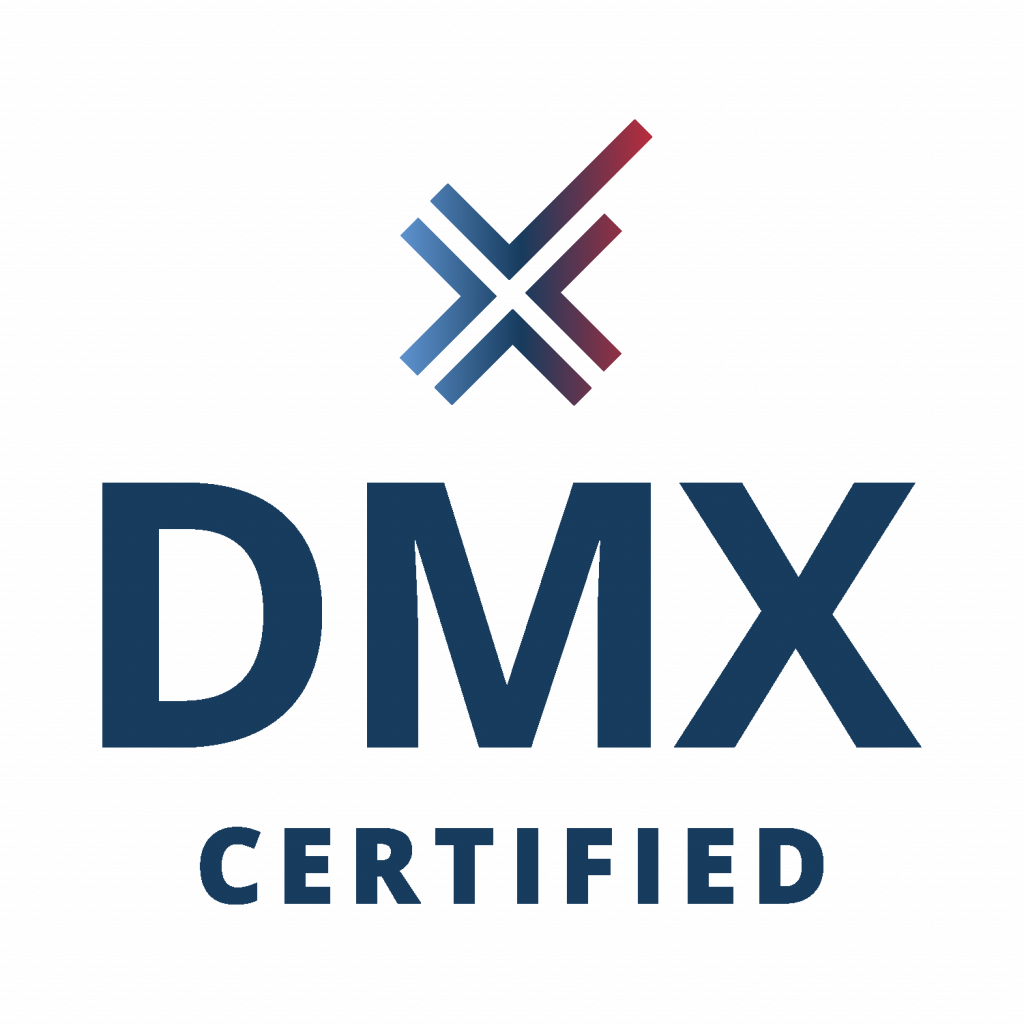 Realty Executives International is proud to announce that 636 of the franchisor's Realtors® participated in the 2021 Digital Marketing Executive (DMX) certification program. These Realtors® represent over 90 independently owned and operated Realty Executives brokerages throughout North America.
The four-week training course, offered annually to all agents, brokers, owners, and administrators, is in its fifth iteration with the brand. Participants in the course complete two hour-long sessions per week and supplemental coursework, totaling 12 hours of education. The DMX content is customized each year to provide the timeliest and in-demand subject matter for real estate professionals. Due to this dynamic structure, those who previously earned the certification are encouraged to recertify each year.
"I really enjoyed this program and the input from other agents in different markets… [the DMX course] was easy to attend because it was full of information," said Mary Beth Canham of Realty Executives Phoenix. Regional Developer, Broker/Owner, and previous DMX graduate, Wayne Zuk, echoed similar sentiments. "These were meaningful sessions, and the final session brought it all together. I do not believe there is a brand that offers a better platform combined with great support."
The Digital Marketing Executive course is a benefit of the Realty Executives training suite and is complimentary for network participants. Lead by International's leadership team, panelists and guest speakers reviewed digital strategies, state of the market, social media, and more. In response to the evolving real estate landscape on the tail of COVID-19 and 2020, this year's training course was tailored to include conversations related to low inventory and multiple-offer scenarios. Executives across the network shared their strategies for finding new listing opportunities and how to best serve buyers in a competitive market.
"Realty Executives has always attracted professional and productive agents, and the DMX course is designed to meet those agents where they are at in their careers," said Patrick van den Bossche, President of Realty Executives International. "The level of engagement we see from the Executives during the DMX sessions really demonstrates their commitment to lifelong learning, creating amazing client experiences, and their desire to stay at the top of their profession."
Graduates of the 2021 Digital Marketing Executive training will receive a certificate of completion as well as a playbook that includes all the content developed for the sessions. "Nothing gets us energized like seeing our Executives take what they have learned through the DMX course and apply it in their business," said David Celaya, Vice President. "We are collecting feedback and ideas from the graduates, and have started brainstorming on additional high-level, complimentary training to help our Executives continue to grow and evolve through 2021."
For more information about Realty Executives and agent training resources, visit www.realtyexecutives.com/joinus.