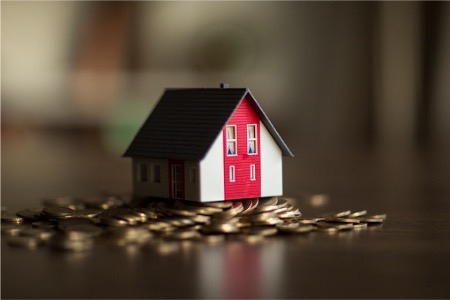 Are you planning to purchase a house but have an existing personal loan? Do you want to know if it will affect your purchase? Many individuals that are planning to buy a home are asking the same question. 
It is important to be independent and have your own space where you can rest and get cozy. Being independent will also help you grow as an adult and learn to live alone without your parents. 
Therefore, purchasing a house would be one of the most significant decisions you can make in your entire life. Continue reading to know the answer, so that you can properly plan your purchase according to what is best in your situation.
Will Existing Personal Loans Affect my Purchase?
An existing personal loan can affect your plan of buying a home. Whether it is a good or bad effect, may all depend on the situation. An unpaid personal loan can reduce the amount you can borrow in the future. It could also significantly affect your credit score, depending on how you handled your debt. 
Continue reading