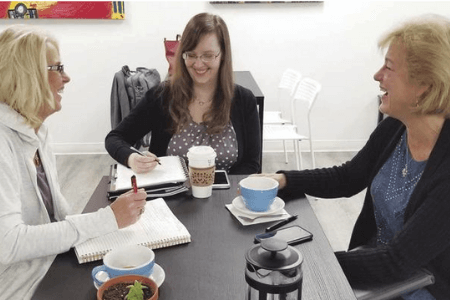 By: Roberta Baumann, originally published in Waunakee Tribune
For the past five years or so, Waunakee's Wine Walks have drawn hundreds to the downtown area to visit the shops and experience a night out.
But many may not realize that the event, organized by a small group of energetic women, raises funds to help the community.
The Waunakee Professional Women's group, or WPW, is a 501 © 3 nonprofit and uses the proceeds for college scholarships and to help Waunakee residents in need.