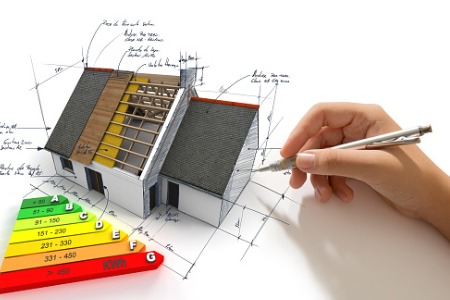 You may be looking for ways to reduce your impact on the environment, and if you're looking to build a home, there are plenty of reasons to build sustainable. From using renewable materials to installing solar panels and even building smaller, here's what you should keep in mind if you're looking to build your home the eco-friendly way.
Build a smaller home
There are many benefits of building a small home, from a lower building cost to less maintenance and even better energy efficiency. You could build the largest, most eco-friendly home, but still a small home built with the same eco-friendly home design will have the least environmental impact. Whether you're interested in living in a tiny home or you just want your home design to be space-efficient, there are so many ways to build a smaller, smarter home so that you can still live comfortably while reducing your footprint.
Continue reading