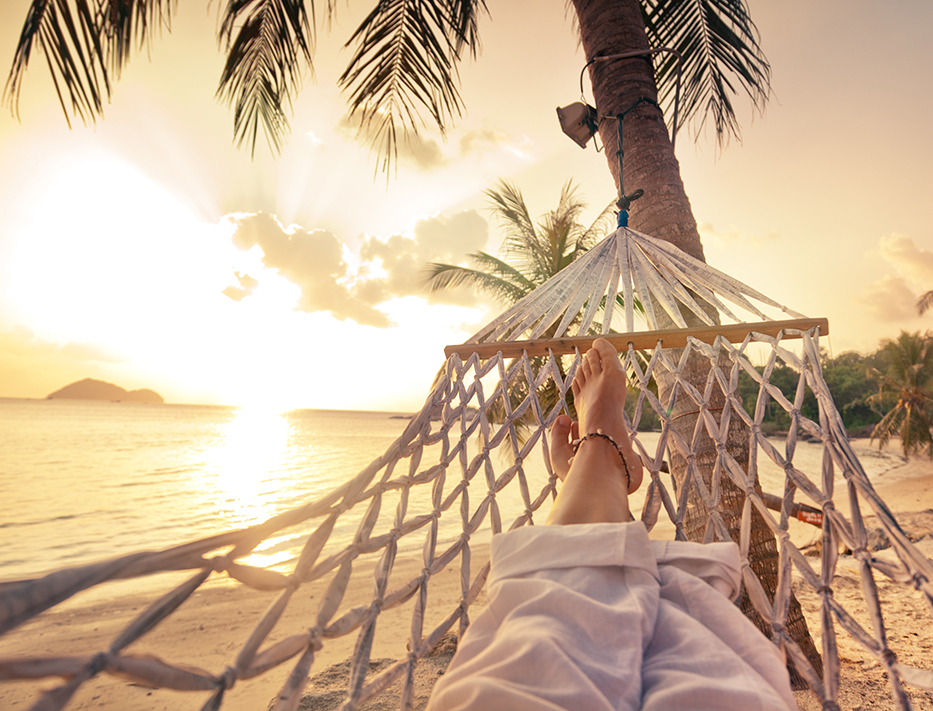 Does owning a vacation home make sense in today's market? Or is this a practice of a bygone era?
Vacation homes as investment properties
According to a consumer trend report, three out of every 20 vacation accommodations are now booked at private vacation homes. And vacation rental platform HomeAway found that 54 percent of their users were able to cover at least three quarters of their mortgage with profits from renting.
Many homeowners seem to have found a middle ground and are turning their vacation homes into investment properties. From Airbnb to VRBO, there are several different platforms where homeowners can make extra money by renting out first or second homes.
Using a vacation home as an investment opportunity also offers up several tax benefits, including writing off expenses in your home as business-related while still having a place to stay during your own vacationing every year.
"You can donate a weekend at your vacation home for a school fundraiser," suggests property manager and real estate investor Sabrina Robinson. "Additionally if you rent it out to cover costs, you can write off all of the expenses of the home."
It won't be a walk in the park
Tim Touchette, owner and CEO of Attache Corporate Housing, says that making money off of a vacation property can be tricky. "It's hard to use a vacation property and still make money on it, because it's typically most desirable during the peak season, which eats away at your income if you use it during that time," he explains.
Once you purchase a home in particular location, it can also feel like "you're cheating on your vacation home" if you travel to a different location, according to Touchette.
Through his more than 15 years of rental experience, he's also found that many times, visits to the vacation home can turn into fix-it expeditions rather than relaxing experiences, suggesting that a management company might be the best way to mitigate those experiences.
Robinson echoes this sentiment, adding that purchasing a condo is the best way to have someone taking care of the outdoor maintenance as well.
Finding a vacation home
According to the National Association of REALTORS®, financial market volatility and tightening inventory are making vacation homes harder to come by. "With fewer bargain-priced properties to choose from and a growing number of traditional buyers, finding a home for vacation purposes became more difficult and less affordable last year," said economist Lawrence Yun. Finding an affordable home that meets your needs could be a lengthy process depending on the local housing market, but if you're working with a real estate agent they'll likely be doing all of the heavy lifting for you.
NAR also noted that 18 percent of vacation property buyers plan to use the home for future retirement. So, if you plan to incorporate this purchase into your retirement plan, your future needs should be considered while hunting for your second home.
Vacation homes have evolved from a more permanent home during a holiday season, to a profitable investment and future retirement housing. If you can leverage your finances to take advantage of the benefits of owning a vacation home, then yes, it does seem worth it.