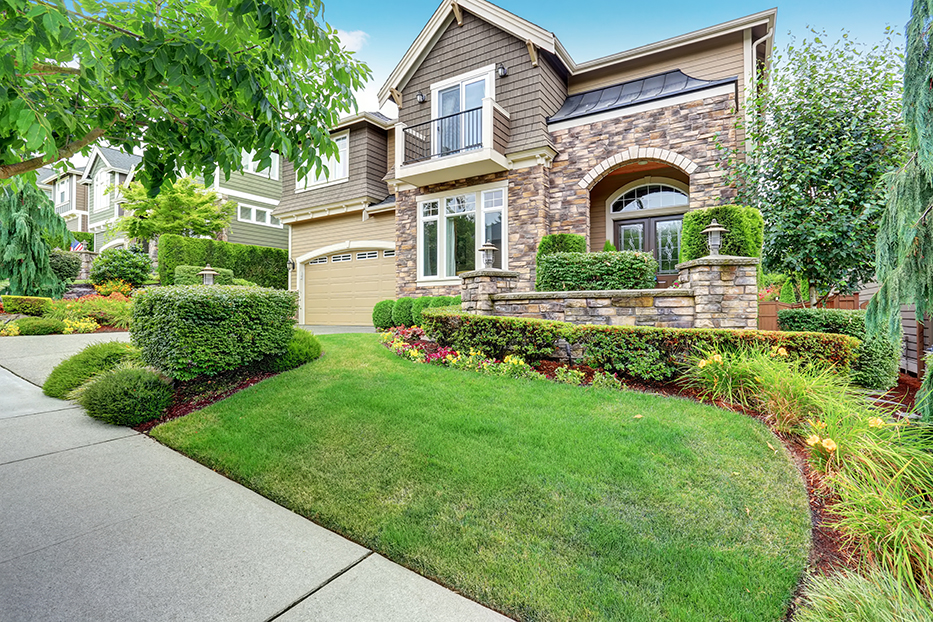 If you live in a city where demand exceeds supply and you're looking to cash in and sell your home, how do you do so quickly and painlessly?
Price your home right
As tempting as it might be to pad your asking price in a seller's market, an inflated listing price could scare away potential buyers. Buyers who are interested won't submit offers because they don't want to offend you, and buyers who are searching online may not even see your property because anything outside of their price range won't show up in their results.
Research has shown that overpricing your home could result in more days on market, which will ultimately force you to drop the price in an effort to attract buyers.
"If you overprice your home, it will sit idle on the market, and if you underprice it, you'll miss out on cash and equity that could've been earned in the sale," says Mansions and Millionaires host Michael Corbett.
Be prepared to move quickly
With homes going under contract after less than 10 days in some cities according to HousingWire, expect your real estate transaction to move quickly. If your home is priced correctly, expect multiple offers which you will need time to review. Showings, appraisals, inspections and repairs are likely to occur during business hours, so if you work a 9-to-5 schedule, be sure to accommodate for this to prevent any delays.
Finally, if you don't already have housing lined up, consider temporary housing options in case you need to move out shortly after the sale.
The basics still matter
If a fixture needs to be replaced or a structural issue needs addressed, it's better to fix it ahead of putting your home on the market.
In fact, according to Remodeling Magazine, homeowners can recoup some or all of the money invested in these fixes during the sales process, depending on the region. (You can check the average for your neighborhood here.)
A little hospitality goes a long way
Real estate investor Brian Davis says hospitality is the easiest way to make a buyer feel at ease in your home. "There's nothing worse than walking out of the sweltering heat and into a home that's just as hot and stuffy. Yes, it might mean a slightly higher electric bill, but keep the home refreshingly cool at all times," Davis advises. "If you're present for showings, provide cold drinks for prospective buyers: iced tea, lemonade, summery cocktails, cold craft beers. These are rarely unwelcome on a hot summer day, and will make an excellent impression on prospects."
Factor summer holidays into your timeline
Appraisers, escrow officers, mortgage officers and even buyers can have more distractions going on during the hectic summer months, including holidays. "Be prepared for longer escrow periods, as key personnel may be unavailable due to vacations," says Adham Sbeih, CEO of real estate investment and lending firm Socotra Capital.
Whether you end up entering the market in summer, fall or in a year or two, remember: hot market or not, the easiest way to be prepared is to find knowledgeable real estate professionals in your area who understand the market.