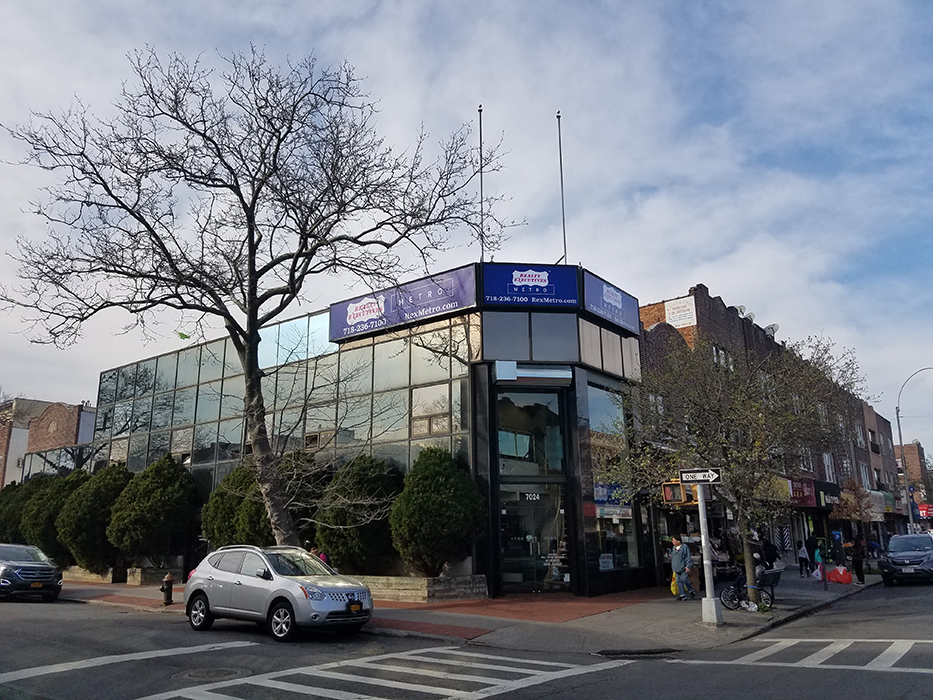 Former high-volume RE/MAX Broker Sal Calabrese is leading the launch of the newest major addition to the Realty Executives system, Brooklyn-based Realty Executives Metro. According to Calabrese, a 36-year veteran on the NYC real estate scene, the move was a strategic one.
"We believe that the future success of our real estate brokerage will require becoming more integrated with technology, which is why we chose Realty Executives after more than 10 years with RE/MAX," explains Calabrese.
"We are attracting high performers from other brands through offerings like our proprietary technology that replaces the old third-party toolset and is faster, more reliable, mobile accessible, and laser-focused on increased productivity," says CEO of Realty Executives International David Tedesco, adding that Realty Executives agents are 47% more productive than the industry average.
Having grown his firm to be the largest volume RE/MAX brokerage in New York City, Calabrese now looks forward to continued success in the area under the new brand. Realty Executives Metro will be managed by both Sal Calabrese and Michael Calabrese.
"The Calabreses are early adopters, with a proven track record of excellence. We're excited to welcome them to our network," says Tedesco.
Realty Executives Metro has three offices serving Brooklyn and Staten Island, which are expected to house a seasoned team of close to 50 Executives specializing in both residential and commercial real estate. The brokerage is also as diverse as the boroughs it serves, boasting fluency in over 20 languages between the agents and Brokers in the offices.
Office locations:
Realty Executives Metro: 7024 18th Avenue Brooklyn NY 11204
Realty Executives Metro (3rd Avenue): 9504 3rd Ave Brooklyn NY 11209
Realty Executives Metro (Staten Island): 585 North Gannon Avenue Staten Island NY 10314
For more information, call (718) 236-7100 or email salcalabres@gmail.com.
Curious about franchise opportunities with Realty Executives? Click here.