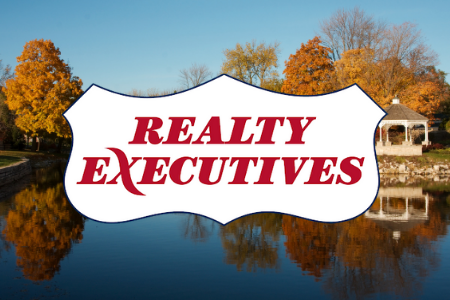 Realty Executives Elite, of Menomonee Falls and Hales Corners, WI, is proud to announce a five year renewal with the Realty Executives brand. 
Opening in 2005, this renewal marks over 15 years with the international real estate franchisor for the Midwest brokerage. Realty Executives Elite has continued to grow and succeed in their local market, with over 30 agents serving various eastern Wisconsin communities.
Broker/Owner Billy Prom is proud of his group of ultra-professional Executives, fueled by extensive listing experience and unrivaled knowledge of the local market. He recruits only the best-in-class realtors, with the ability to close transactions quickly and efficiently, while still connecting with the client on a personal level. Prom believes his efforts in the next five years will enhance and expand market share and service to clients.
"We have accomplished a lot as a brokerage and Realty Executives has been a great support through it all." Prom said. "We're excited to see where this renewal will take us and proud of the incredible team we've built."
Realty Executives Elite serves Menomonee Falls and Hales Corner, Milwaukee, and the surrounding suburbs. They work with all types of properties and offer property management services as well.
Realty Executives International is honored to have Prom, along with the entire Elite brokerage team, continue to wave the Realty Executives flag during their journey as local market experts and top-notch professionals. 
"Billy has done an amazing job of creating a culture of hard-work mixed with creativity that has proven to work." Patrick van den Bossche, President of Realty Executives International, said. "He has been an asset to our network for over a decade and we know that will continue on during these next five years."
For more information or to view current Wisconsin home listings, visit https://www.reelitehomes.com/.