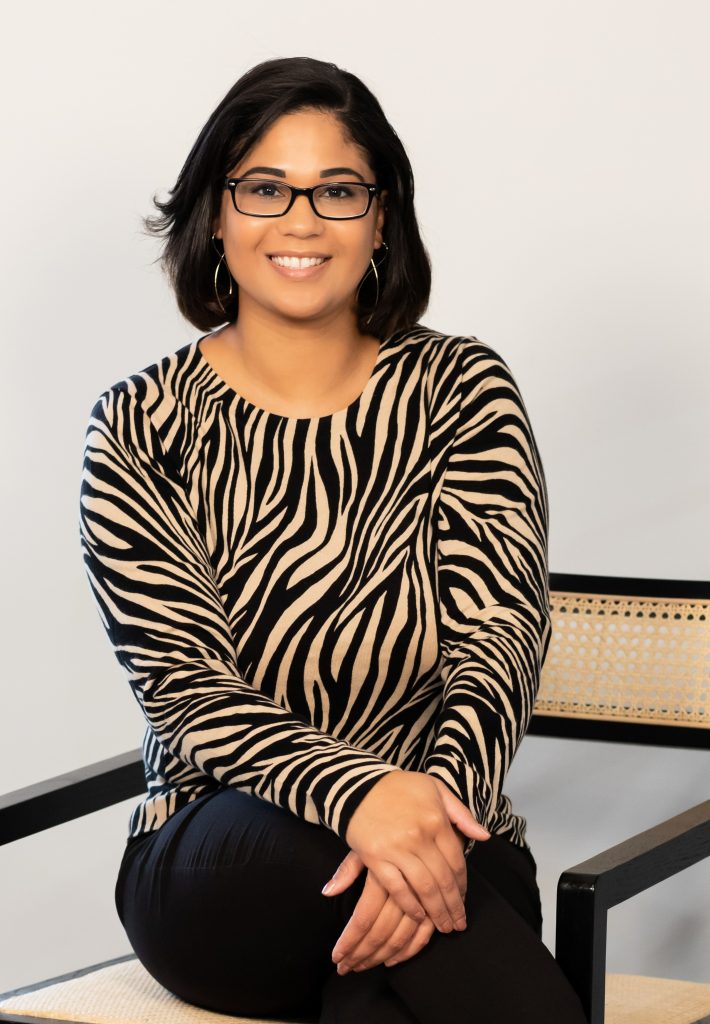 According to the National Association of REALTORS® 2021 Member Profile, agents in the business for two years or less averaged three transactions in 2020- or roughly $400,000 in sales volume. For most of those agents, their real estate work generated less than $10,000 in income.
Not for Mary Giles of Realty Executives Select Group in Sandusky, Ohio.
Despite a pandemic and inventory shortage, Giles decided to obtain her real estate license in November 2020. Since that time, she has closed 20 homes, has four more under contract, and has closed over $2.5 million in sales volume in an area where home prices average $100,000. To jumpstart real estate careers for other new agents looking to become highly productive, Giles sat down with us to share her story, strategies, and recommendations.
Continue reading