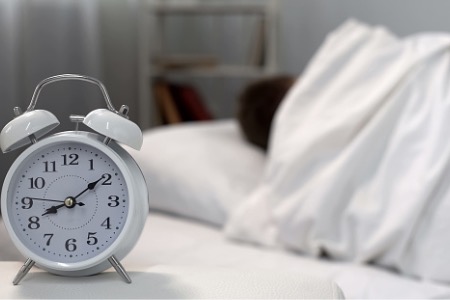 New year, better sleep! Prioritizing a better night's sleep is a common resolution, but it can be difficult to put into practice…especially if you're used to getting minimal sleep all the time. So we've gathered our best tips for adapting your home and bedroom environment for a better night's sleep. 
If you can't wake up with the sun, get a sunrise alarm clock 
Wouldn't it be nice to avoid alarm clocks altogether and wake up with the sun every morning? While that might not be possible for everyone, a sunrise alarm clock is the next best thing. You can purchase an alarm clock like this one, which simulates sun and gradually gets brighter and brighter as the time nears your ideal wakeup time. So say goodbye to annoying, loud alarms and hello to waking up with the (simulated) sunshine!
Continue reading