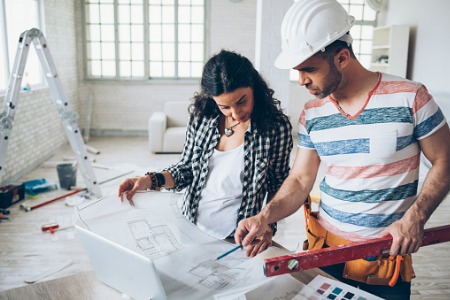 When it comes to real estate investing, is it better to buy-and-hold or fix-and-flip? The answer depends on your investment goals, your personal preferences, and your local market. Let's looks at each strategy and figure out which is the better fit for you.
What is Buy-and-Hold?
Buy-and-hold is when you purchase an investment property for the long-term. Most investors start with a single-family home or small multi-family property (2-4 units).
You simply find a property where the rent will exceed all your expenses (as a general rule of thumb, investors like to see the monthly rent be more than 1% of the purchase price), then find reliable renters for the property.
The rents collected will pay down your mortgage debt, pay all your investment-related expenses (like taxes, insurance, and maintenance), and put money in your pocket every month for decades to come!