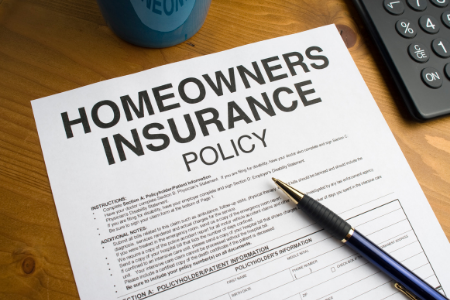 It is no secret that homeowners insurance can be expensive. And it isn't just because the average American home is more expensive than ever. Insurance companies keep raising their premiums to cover losses due to natural disasters, theft and vandalism, weather damage, and accidents.
Additionally, other unexpected events like the COVID-19 pandemic have caused a surge in expenses. The good news is that there are several effective ways to lower your insurance premiums and protect yourself from these risks.
Read on to learn how to save money on homeowners insurance.
Continue reading